Southampton is a bastion of luxury, elegance, and a coveted beach lifestyle. With the Northeast's most beautiful beaches complemented by stunning residences, it's no surprise Southampton luxury real estate is at an all-time high. Although specific locals and neighborhoods throughout the country go in and out of fashion, one thing is certain – the allure and desirability of this coastal community are timeless.


Consequently, Southampton real estate remains some of the most solid and valuable investment opportunities. Let's examine why.
1. A place to find luxury properties
Hamptons residential real estate is among the most expensive in the country, with homes ranging from 40 to 100 million dollars. Close proximity to the world-renowned culture and business scenes of New York City and a desirable beachfront location together drive up the cost. The area is filled with notable fine dining establishments, premier entertainment, and high-end shopping destinations, further elevating the quality of life in Southampton. Local real estate was constructed with this in mind as it's the standard for properties to be complete with an impressive range of luxurious amenities and features.
2. A growing sense of community
The pandemic ignited a relocation frenzy, motivating people from all walks of life to invest in a new home with ample living space, better views, and larger outdoor areas. Additionally, mortgage rates remain low, contributing to the consistent surge of homebuyers seeking out the perfect Southampton property.
The once summer rental is now a year-round home. Since March 2020, the Southampton winter population has grown from 58,000 to around 80,000. Community transformation is at work behind the scenes, evolving the Hamptons into a primary home market rather than a secondary. Schools gained more students, local businesses now have foot traffic all week long rather than just on the weekends, and the solid sense of community is growing stronger than ever as more residents settle down full time.
3. A remarkable atmosphere
There is no place like Southampton. From the breathtaking beauty of the beaches to the charming ambiance of the walkable downtown to the sheer level of exclusivity, there are few communities more aspirational within driving distance of New York City. There's a reason Southampton is a long-time favorite vacation destination for thousands of New York residents.
People come from all over to experience the famous surfing area on Long Island and its magnificent beaches. Not even the winter months can deter people from exploring the gorgeous landscape and relaxing sound of waves on the shore. Complete with exceptional residential experiences in high-end real estate, there is no aspect of life in Southampton that's not decidedly rarefied.
4. A top vacation destination for New Yorkers
They say New Yorkers have everything but space – that's why they come out to Southampton. The fresh air, local natural beauty, and generously sized residences affording a great deal of peace and privacy rarely found in the city are all a welcome respite. You also get more bang for your buck in this stunning community. The cost of owning a decently-sized condo in Manhattan could get you a multi-level family home with a pool in Southampton.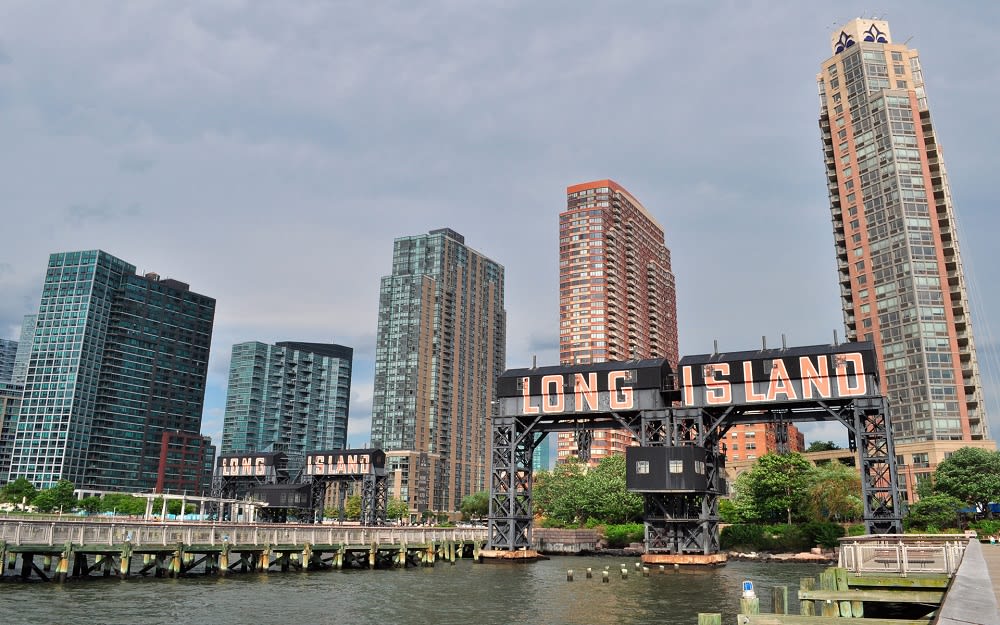 Photo Courtesy of UBIQ NY
The rules of Southampton real estate have been upended. In the past, the desirable beach community at the eastern end of Long Island tracked identically to New York City's housing market. However, the pandemic left New York City sellers struggling to meet asking prices as more buyers looked to snatch up larger, more spacious suburban homes with generous lot sizes. For the New York metropolitan area, this meant much interest shifted to Southampton.


Southampton real estate is part of the commercial center of the region, with some of the largest communities on Long Island. Hardworking New Yorkers with the budget to purchase a second home in places like Florida struggles to find the time to travel to places that require a flight, long vacation, or time off from work. On the other hand, Southampton is a three-hour drive or forty-five-minute helicopter ride away from New York City – the perfect distance for a weekend getaway. It's hard to find a better private and upscale location within a reasonable distance of the city for your second home.
5. Not just a place for vacation homes
The pandemic migrated people from big overcrowded cities like Manhattan to the more quiet regions free from densely populated buildings and crowds. Today, big city residents continue to appreciate the more livable regions, which are still quite close to the variety and opportunities of a major metropolitan area. As a result, Southampton second homes are becoming primary homes used not just for the summer or over a weekend but throughout the year.

Wealthy Manhattan dwellers still find themselves investing in tiny condos or apartments priced high for their location in the city. However, Southampton real estate offers more amenities, living space, and return on investment while still being located in one of the most desirable locales of Long Island.


A 2-bedroom apartment in Manhattan can have the same asking price as a large home in Southampton. Stunning beaches, peaceful and crowd-free streets, postcard-perfect views, and proximity to the city together make Southampton an increasingly popular place to own property. The unique architecture featured in this region has even been dubbed "Hampton Style," which many other areas across the country try to emulate.


Whether the architecture is appealingly traditional or strikingly modern, real estate here is thoughtfully appointed and features spacious interiors filled with sunlight. Although luxury is the standard through Southampton, properties located near or on the coast are understood to be the most coveted and valuable – securing their reputation as a remarkably solid investment which will hold out well into the future.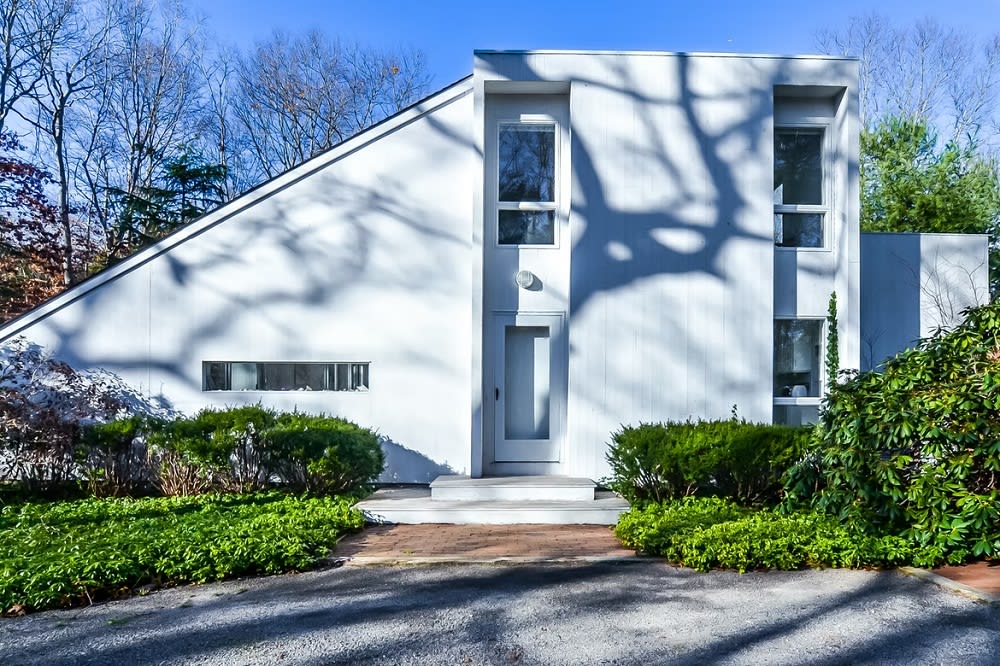 6. The real estate market is hot
Southampton home sales grew 48% over the last year, shrinking the available inventory considerably. As of September 2021, limited available properties and high demand together increased the median sale price by 15% year over year. Stiff competition is driving bidding wars in almost a quarter of all home sales.


Popular summer rentals are going fast, which further limits the available properties for the tourist season. Homes once lingered on the market for 123 days, but today buyers are snatching up homes in just six weeks. Based on the trends and direction of the red hot market, now is an excellent time to invest in Southampton real estate.
7. Growing home appreciation
Strong demand and low inventory always drive up home values. However, a coastal area like Southampton is not without the struggle of finding suitable land for new construction. This long-term challenge of the region drives up existing beachfront property home appreciation even more, as few more can be built. As waves of people continue to invest in the area, the optimal window to buy grows smaller by the day. Home flippers are already making sizable profits across the area, and it would behoove anyone thinking of buying to act quickly.
8. The financial benefits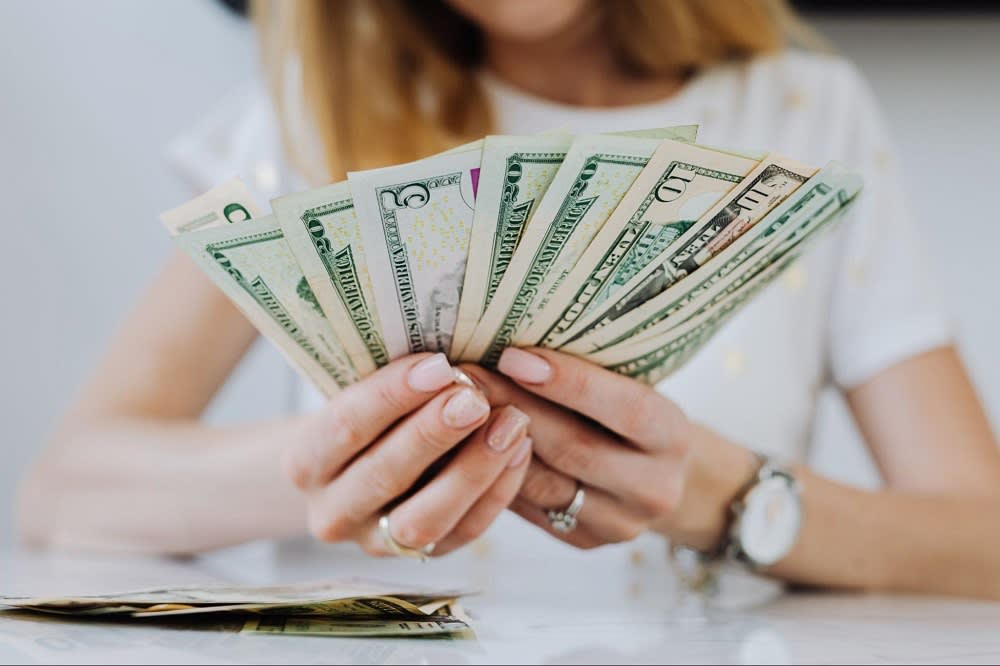 Real estate has long been a wise investment for building wealth, but this is especially true in these times. From country-wide low mortgage rates to home price appreciation, real estate creates equity you can leverage to invest in a second home or investment property.


Additionally, the tax benefits of owning Southampton real estate mean you could qualify to deduct your property taxes and mortgage interest with a second home. Talk to your accountant about deducting upkeep and maintenance expenses related to your property to further increase your return on your investment.
9. We know the Southampton real estate market
We are a team of knowledgeable Southampton real estate agents well-versed in the trends and specific characteristics of the local market. We are here to help you navigate obstacles like strict rules for short-term rentals, locate the right area which best accommodates your wants and needs, and negotiate a sale in this unique seller's market. Despite stiff competition among buyers, the Southampton real estate market is within reach with the expert guidance of our skilled agents.
Invest today with The Atlantic Team
The Atlantic Team of Douglas Elliman is a 16-year partnership of Justin Agnello, Hara Kang, and James Keogh. In the highly competitive Southampton real estate market, The Atlantic Team has established itself as a consistently top producing team since 2009 and, as of 2020, is ranked as the #1 team in the Hamptons and the #7 team nationwide within the company. If you are interested in learning more, please don't hesitate to
reach out today
for more information.