Purchasing houses for sale in East Hampton is a dream for many New Yorkers. However, there are many aspects of owning a second home you might not have considered. Buying such a property is a significant investment, so let's take a look at six different factors you should account for when prepping your new vacation home.
Plan for the off-season
When you're not residing at your South Hampton home, what is your plan? Do you want to rent it out? Would you prefer to leave it vacant? Depending on your choice, your plans can change.


If you want to rent out your home for Airbnb or part-time tenants during the off-season – October through May – you don't have to worry as much about factors like maintenance and heavy-duty security cameras. However, it's still a good idea to install some minor security, like an alarm system, a coded door lock, and other ways to protect your home to make sure the renters are the only ones using it. Also, the items you normally leave sitting out – such as your wardrobe or a summer car – should be
locked up somewhere inaccessible on the property or another place entirely
.
If you prefer your home to stay empty, you'll want a full installation of security cameras and alarms. It's also a good idea to have a trusted contact, such as a neighbor or an employee, to check on the home frequently. Aside from ensuring security, this is a great way to be sure that the home itself is intact, preventing issues like flooding or burst pipes.
Budgeting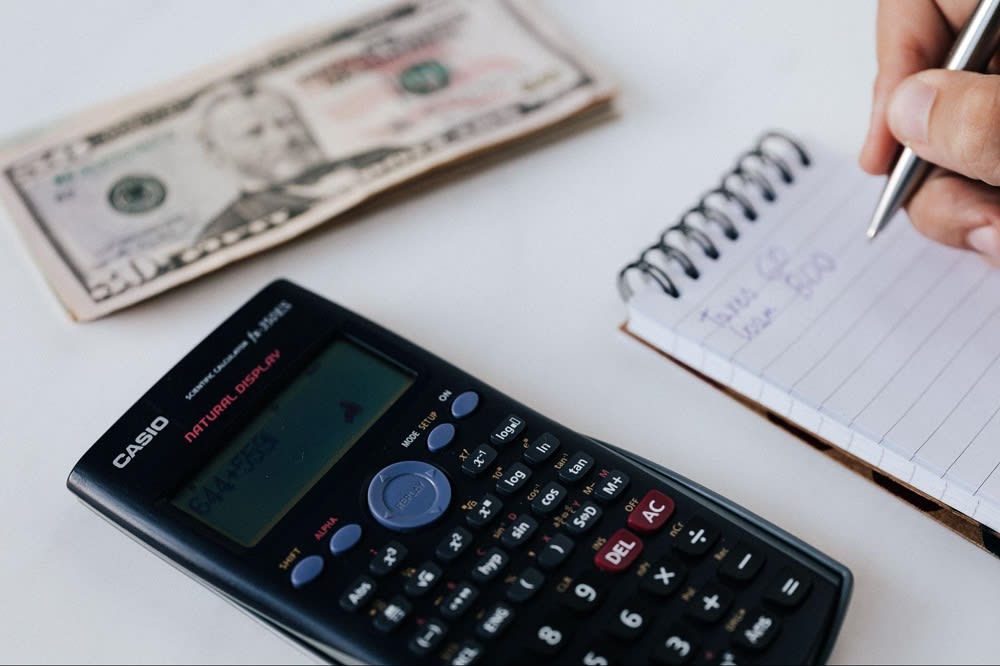 While everyone thinks about caring for houses for sale in East Hampton – the kind of projects you worry about after you buy a home – a big part of preparing your vacation home on Long Island is
making sure caring for your home is within your budget
. Yes, you might be able to afford the second mortgage, but can you also afford the landscapers, cleaners, possible maintenance calls, the security system, HOA fees, taxes, and utility bills? When preparing to own your dream South Hampton real estate, make sure to calculate your budget for all these additional costs.
Seasonal wardrobe
When you're the kind of person who spends a whole month or even an entire summer in the Hamptons, sometimes it's worth your time to have secondary necessities which live at your vacation home. For example, some people have a second car for that home as well as an
entire second wardrobe
.
If you're not sure
how to prepare a summer wardrobe
to keep at your South Hampton real estate and make travel easier, just think of the busy seasons when you'll visit. For example, the temperature from May through September sits roughly between 60-80 degrees, so focus mainly on beachwear with a few jeans and sweaters to keep you warm on chilly campfire nights.
Think of the kind of events you normally attend as well. If your family is all about boating, make sure you're well-stocked with bathing suits and breezy clothes. However, if you go to a lot of swanky summer parties, a few more sundresses will probably be needed.
Local cleaners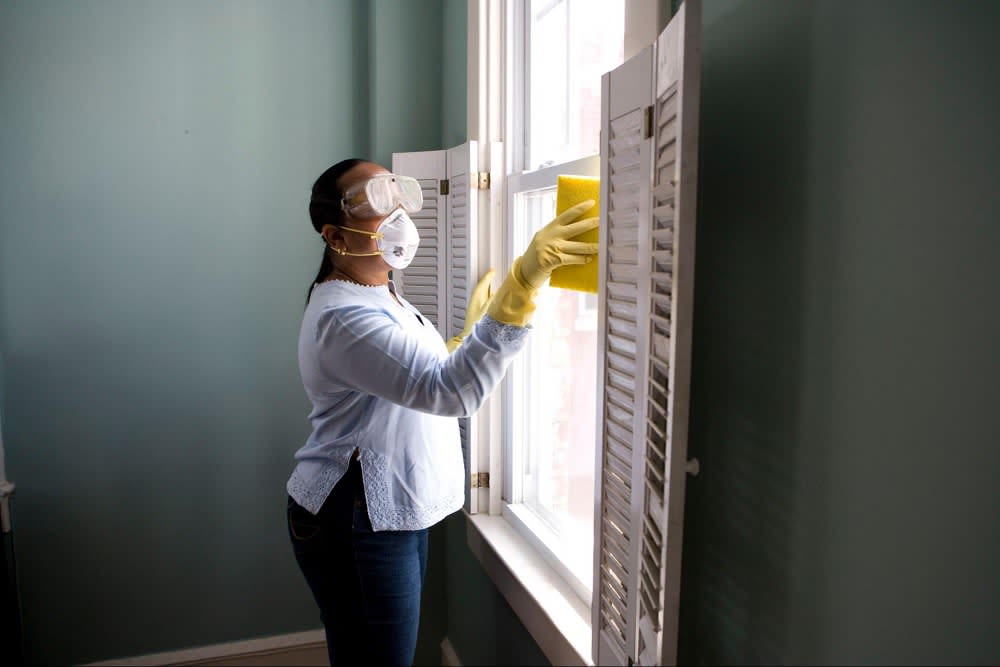 Considering you likely won't live in any of the gorgeous houses for sale in East Hampton during the off-season, you'll want a
reliable cleaning company for your home
. They can either clean regularly while you're gone – especially if you rent out your home – or do a deep clean when you're about to return for the summer season. After all, you won't want to be cleaning while on vacation. With their help, you can ensure your summer can be as relaxing as possible. Some great options near any South Hampton real estate are
Islip Cleaners
and
Sweetwater's Cleaners
.
House security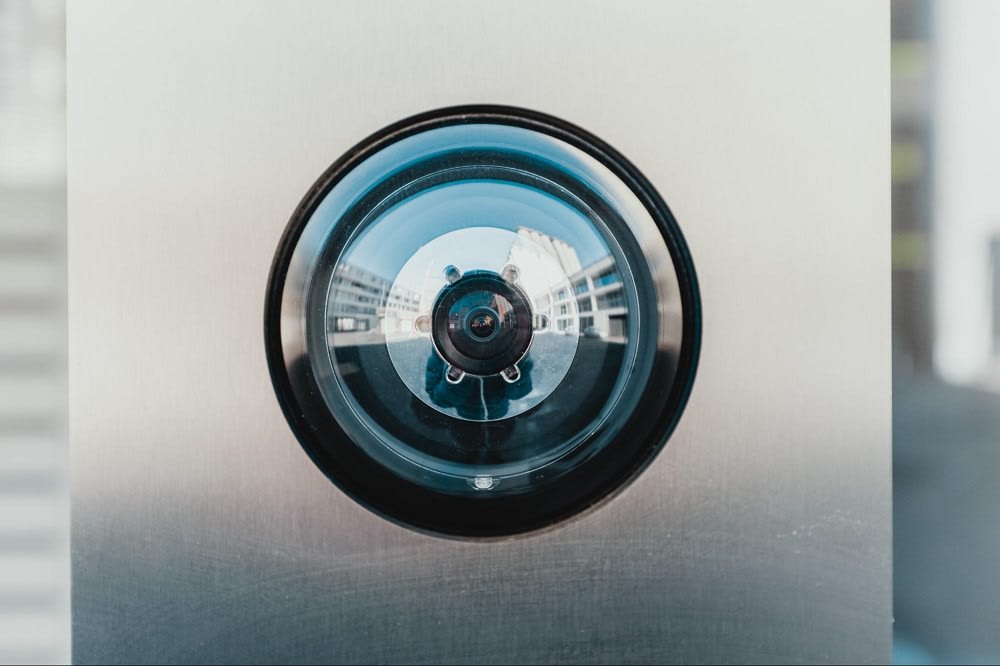 Regardless if you choose to rent out your vacation home or leave it vacant during the off-season, everyone should familiarize themselves with security basics to keep their South Hampton real estate a little safer. This can apply during the off-season or while you're living there.
Home maintenance
To maintain your South Hampton real estate even when you don't live there year-round is a simple, but sometimes forgettable, process.


A few tips to make sure your home is well-maintained is by keeping your personal items in a specific locked closet. You should also hire landscapers to care for your budding yards before you get there to ensure a beautiful lawn will be there to greet you when you arrive for the summer.


Also, the second you get back to your Hamptons home, your first goal shouldn't be hitting the beach– it should be
doing maintenance on your appliances and plumbing
. Check if all the drains are working, and run diagnostics on your oven, fridge, etc. to make sure they're in working order. If they aren't, you can know immediately and get them the repair they need instead of realizing your fridge is busted right after you came home with groceries.
If you are interested in learning more about how to prepare your second home in the Hamptons or about Hamptons luxury real estate, please don't hesitate to reach out to
The Atlantic Team
for expert guidance.